The life of an artist
The life of an artist is a subject I've been discussing recently on the blog, taking a look at what that entails. Last week I looked at some of the more negative aspects of an artist's life. This week I'm going to take a look at the positive, what is the upside?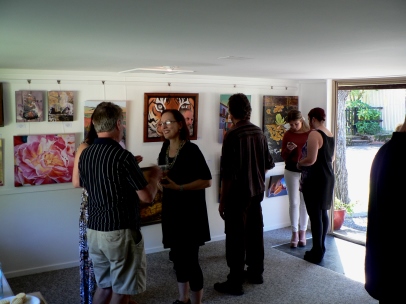 I guess like anyone in a small business an artist can actually do whatever they want whenever they want.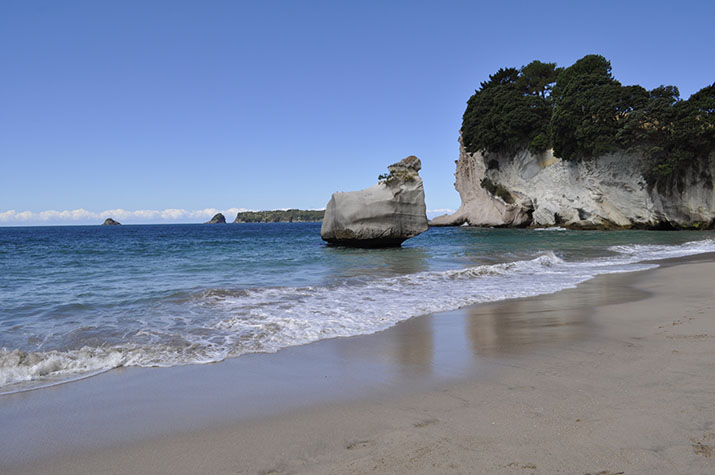 Whether that's walking on the beach or if you want to sleep all day, that you can do. You can work whenever you wish to whether it's through the middle of the night as some artists do and indeed I used to, or whether you get up early and do the main bulk of your work early in the morning. This is a decision that is entirely up to you. You have no boss to answer to and the only driver is yourself. That in itself of course, can be a problem.  If you are not a good driver it can be easy to veer off course, or even start reversing your bus and go backwards.  This is one of the reasons why it is important for any solo entrepreneur to have a support system in place. More on that in a later post…
What are the benefits of being an artist?
Actually there are many.  I believe one of the biggest is being able to spend much of your day doing something that you love. How many people can say they are doing something they love during their working hours?

Yes there are times, probably half of the week, when there is the challenge of putting your marketing hat on and getting out there and having your work seen. However it is necessary or I'm not going to become recognized without doing it. Artists need to understand, that this part of their business needs to have just as much loving attention as the paintbrush on a canvas receives.  

Another benefit is the flexibility I have, not only with working hours, but being able to do things I like, such as an artist date, which is part of my art practice. This is a  time you take out to go and experience something in the world and endeavor to be very present during the experience. It is something that you do alone and is an important part of the creative practice where you are subconsciously collecting data and storing it away.


I find it actually quite challenging to get myself out of the studio as there always seems to be something else to be done.  However when I do throw myself out the door I thoroughly enjoy it.

I don't know if it's just me but it seems that the human condition is often a contrary one. Why is it that we have such a hard time doing the things that we love and yet a sense of duty and commitment makes us hang in there, day after day doing something we don't like? Strange don't you think?
This Weeks Question: What elements about the life of an artist, do you think are most appealing?
Next week look for:  Whats happening in the studio?