Why being busy is killing your creativity
Why being busy is killing your creativity – this is a question you may not have considered before.
"Many important mental processes seem to require what we call downtime and other forms of rest during the day," claims a Scientific American article, relating to research on the subject. It seems that doing nothing now and then is is beneficial. In fact it is required to replenish motivation, attention, and creativity.  Science also shows that down time helps us to form stable memories.
.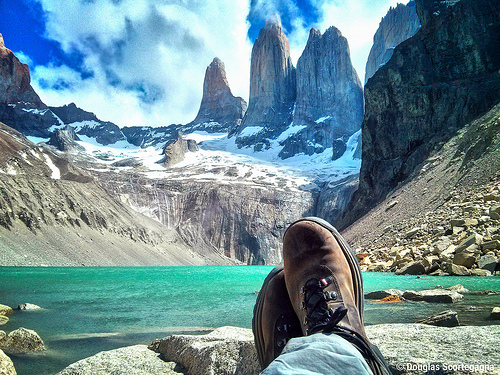 "Idleness is not just a vacation, an indulgence or a vice; it is as indispensable to the brain as vitamin D is to the body, and deprived of it we suffer a mental affliction as disfiguring as rickets," essayist Tim Kreider wrote in The New York Times.
There has been much research done on the subject of napping. A study conducted by Amber Brooks and Leon Lack of Flinders University in Australia found that the optimum amount of time for a power nap is 10 minutes.  It sharpens responses and doesn't leave a post nap grogginess to deal with, as in the case of longer 20-30 minute naps.
So who can't find 10 minutes to zone out now and then during the day. It seems therefore that our brains need some down time to process and that is why being busy is killing your creativity.
Often Salvador Dali would sit in front of his work until he nearly fell asleep! He held a metal spoon in one hand so that if he relaxed too much the spoon dropped and it would clang into a metal bowl he had previously placed on the floor, beneath his hand.  This had the desired effect of rousing him and he would be stimulated to get up  and continue on with his painting. Once at the easel, with his intuition ready to go, he would immediately know his next brush stroke. This is a form of giving your brain a deliberate rest, and is a practice I have often employed myself – without the metal bowl and spoon.
This Weeks Question: How do you give your brain a rest on a daily basis – apart from sleep at night?
Look For Next Week's Post: How to find Top Interior designers on Instagram