Monday, February 6th, 2012 at 11:40 am
A short post today…….sharing some more of  Hundertwasser's Kawakawa.  In relation to last weeks post on what to paint – I think we could do far worse than to take a leaf out of Hundertwasser's book.  He so obviously followed his heart and trusted where it took him.  Not to say that there weren't moments of doubt etc. but how glad we can be that he did and how much more enriched is the world and our lives for that.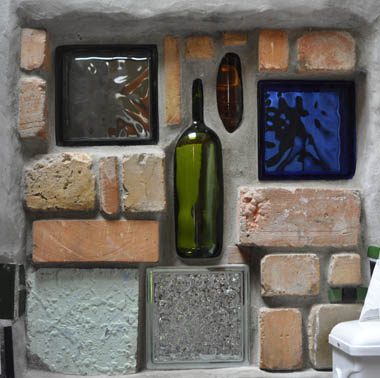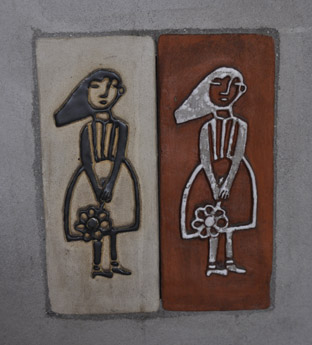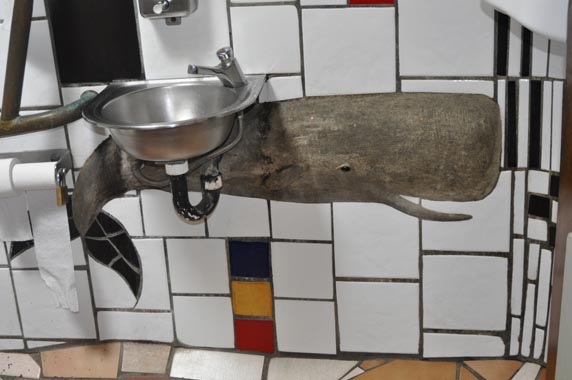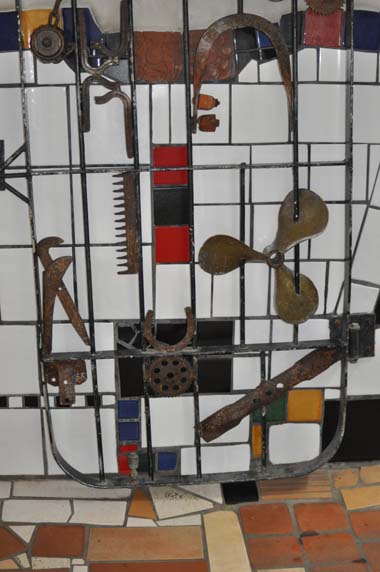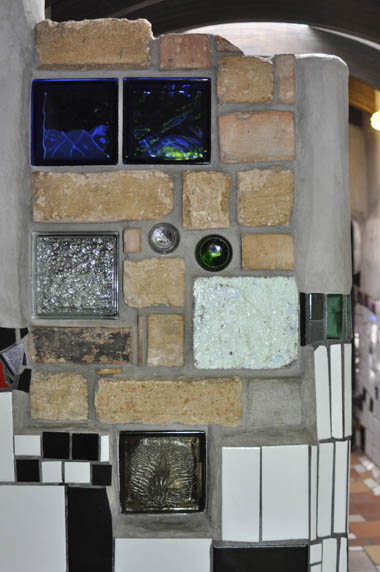 Today's Question: What can you do this week that might enrich the world and the lives of others in some way?