For the next few weeks I'm going to be doing a series on having exhibitions. Why?  Because I'm organizing an exhibition for my students and I thought this would be a great opportunity to share that process with you and let you have a peek at the 'back end' so to speak of an exhibition.
Having a group exhibition is a great way for people to have their first exhibition experience. What does this offer them?
It offers the opportunity to:
Take part without sole responsibility
Make some sales
A great learning experience
Get their work seen by a wider circle of people
Build their artistic self esteem and confidence
Network
Learn how to leverage their artwork into different income streams
Learn about art as a business.
So that's a pretty long list of reasons to give it a go.
In the upcoming posts I will be drilling down into all the different aspects, including a look at both the physical to do's and the mental mindset.
If you have any questions you would like answered on this topic, please ask in the comments section and I shall do my best to shine a light on that area and give you some clarity about your issue.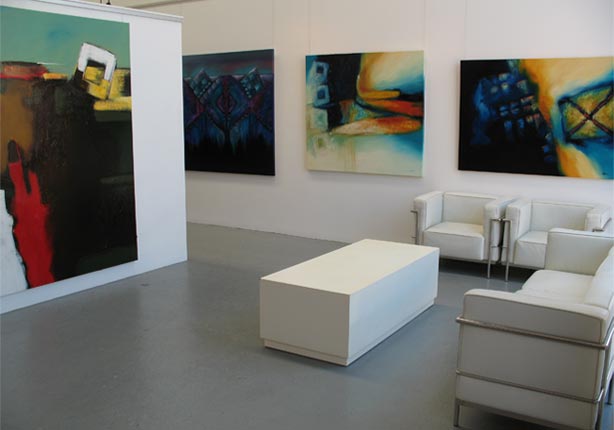 Pix Credit: Art Focus Gallery