Wednesday, April 25th, 2012 at 6:41 am
I must apologize for this weeks late posting.  This is the first time in two years of posting that I haven't  made my posting deadline  :(  …  One of those life interrupt phases – Oh my gosh I'm not perfect after all !!  Anyway, here  are this week's words of wisdom ……
The fourth Sunday of every month  the Avoca Beach Side markets are held.  These markets are known throughout the Central Coast, for their quality hand made goods, interesting stalls, and variety of quality items for sale.  There is everything from Retro….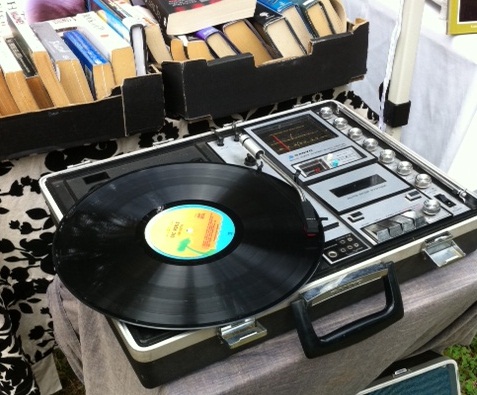 to strawberries…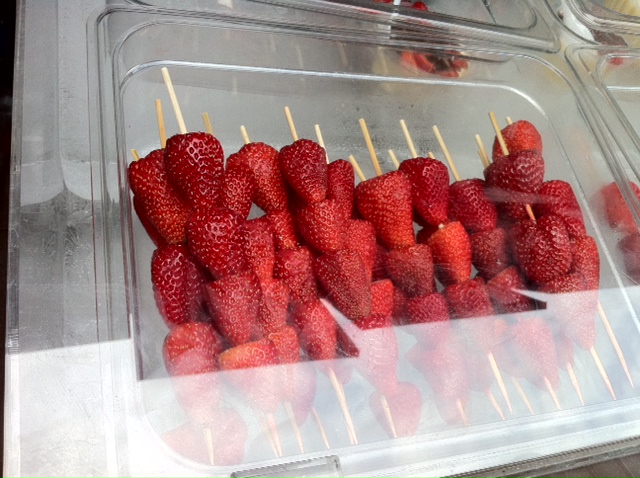 And other inventive food.  Here we have the last of our yummy cup cakes.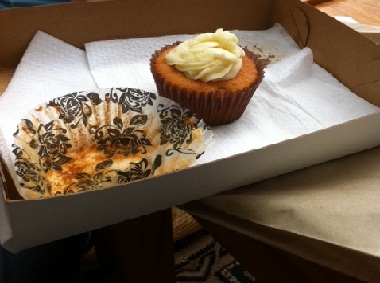 One  of the mist creative things I saw this month was on Tanya's stall.  She is involved with a project helping women in Uganda to support themselves through the creation of  beaded jewellery using paper from used magazines? This project is called The Little Blue Shed.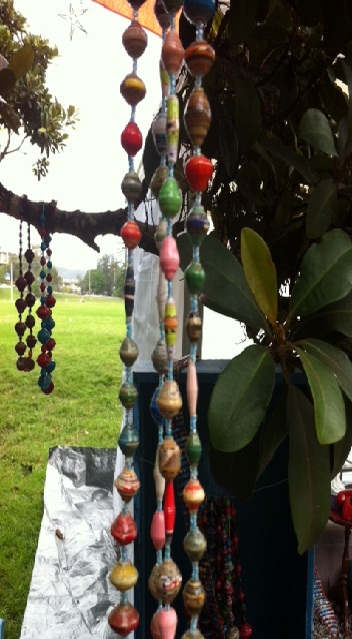 They make a great variety of items every thing from beads and key rings to necklaces and bags.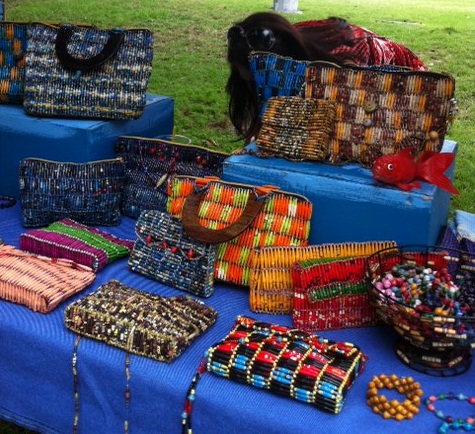 This weeks question: What things do you recycle or reuse in your home?  What other things might you reuse?